DOMO
A company founded on solid pillars.

DOMO is a company specialized in signalling and control devices.
These devices are supplied to power plants, energy or natural gas distribution stations, refineries and any other industrial process.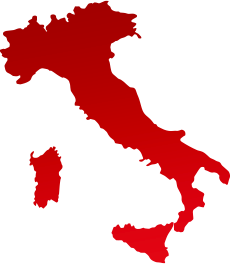 DOMO is a 100% Italian company.
This means that all the products are designed, engineered, assembled, inspected, verified and handled in Italy.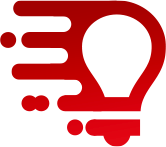 DOMO is a fast-thinking company.
Therefore you will always find:
quick problem solving
great workmen expertise
internal research and development lab
flexibility in the choice of selected suppliers among a trusted network
And you will never find:
big internal bureaucracy
assembly-line constraints

DOMO evolves around its clients.
We give an extremely high consideration to our clients' needs and requests.
Through the years, in order to accomplish a constantly increasing number of peculiar requests, DOMO has developed products of high reliability and adequate level of technology. That's why we can now offer a complete product range, while still satisfying any specific customization.
As a matter of fact, our catalogue keeps evolving with us.